60 Years Ago...
I was looking through my collection of vintage magazines and found an article about April's fashion trends for 1948. Exactly 60 years ago! Here's what fashionistas would have ran to the stores for back then :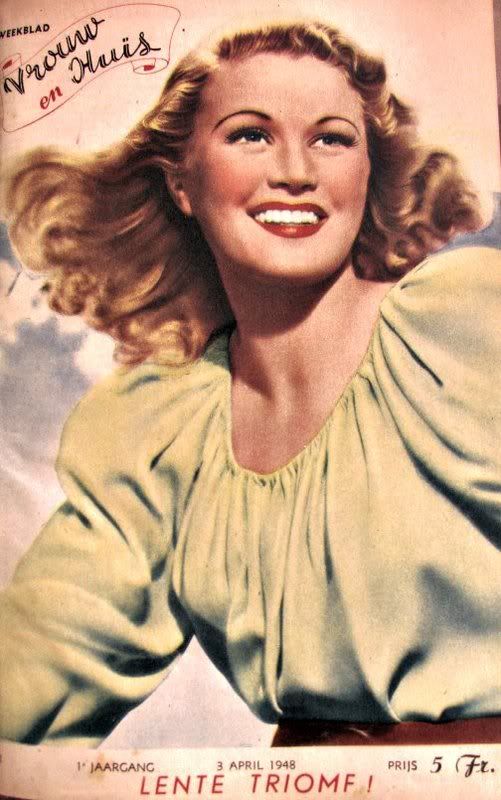 The latest fashion trends for April 1948, presented by Vrouw en Huis ( Woman and Home ), a Belgian lifestyle magazine:
"Small waiste, large hips and long skirts are essential if you want to dress in style in 1948. Seen in every Parisian Fashion Maison is the Kimino sleeve, a must have for this season" :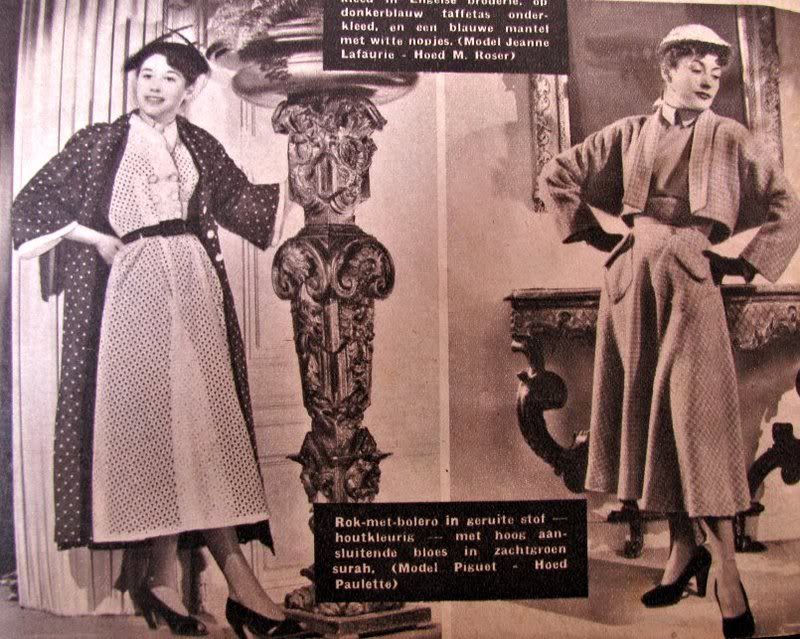 "The collars are high and elaborated, but ladies please don't wear these things to work. The office is a place for business not for fashion shows! They are appropriate for Sundays, holidays and special occasions such as birthday parties or an evening out".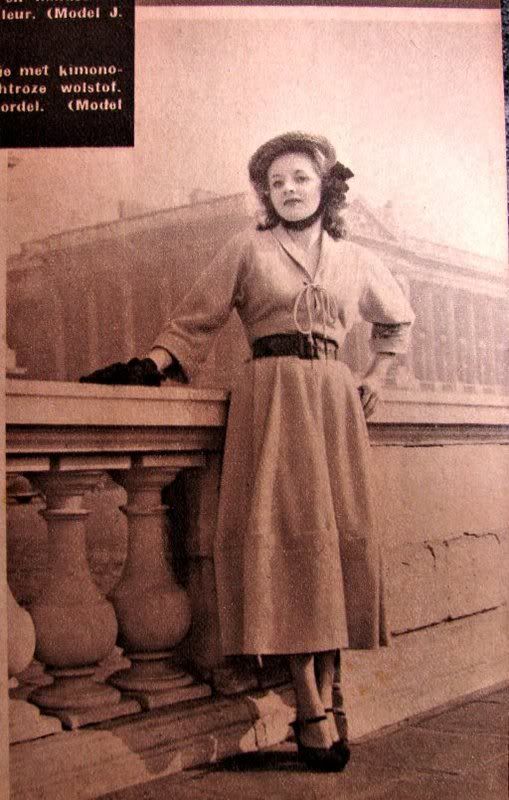 And a real lady doesn't go out without her hat!